Director, Healthcare Division
Adela Staines was born in Mexico City and lived in Madrid Spain. She has a PhD in Business Development and Corporate Management from the University of Madrid with a significant exposure to all aspects of Global Talent Acquisition and Recruitment administration, along with related sales, marketing, and leadership execution that has equipped her with the critical, technical, and creative abilities enabling her to thrive in the healthcare industry.
Throughout her professional career as a Business and Recruitment professional, she has successfully developed and implemented innovative recruitment strategies, interviewed, selected and contracted medical practitioners within different specialties. Ensuring that each operational aspect was conducted in a highly professional manner and adhering to corporate standards, industry regulations, professional ethics, and applicable laws.
Adela has strong communication skills and significant insight into global outsourcing and employee diversity with an exceptional talent providing premier job opportunities and placements for multicultural environments.
Adela loves to spend time with her family and loves to play golf. She is an avid photographer and likes to promote art education for a non-profit youth organization in the hispanic community.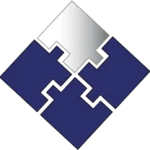 Adela Staines
Director, Healthcare Division
Award Winning Search & Placement Services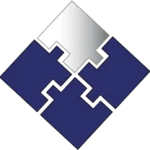 The Right Talent is Waiting.