Hiring temporary employees presents real strategic advantages: short-term projects, sudden increased workloads, or the desire to add personnel without the expense of permanent employees. Our team leaders and affiliate recruiters are highly proficient in placing IT professionals throughout the globe. We support a range of industries and technologies, and handle complete backend, payroll and all incumbent personnel issues.
Affiliate Locations Throughout the Globe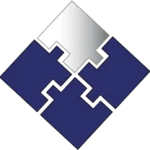 The Right Talent is Waiting.