Great Opportunities. Terrific Rewards.
Work with an award winning agency with a national reputation in the Printing, Direct mail, Chemical and Manufacturing industries. Whether working remote or in-house, Pfp provides robust support with superb compensation plans, benefits, training and best in class search and data technologies. Contact us today and discuss the opportunities we offer.
Affiliate Locations Throughout the Globe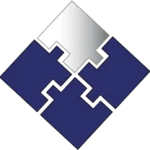 The Right Talent is Waiting.